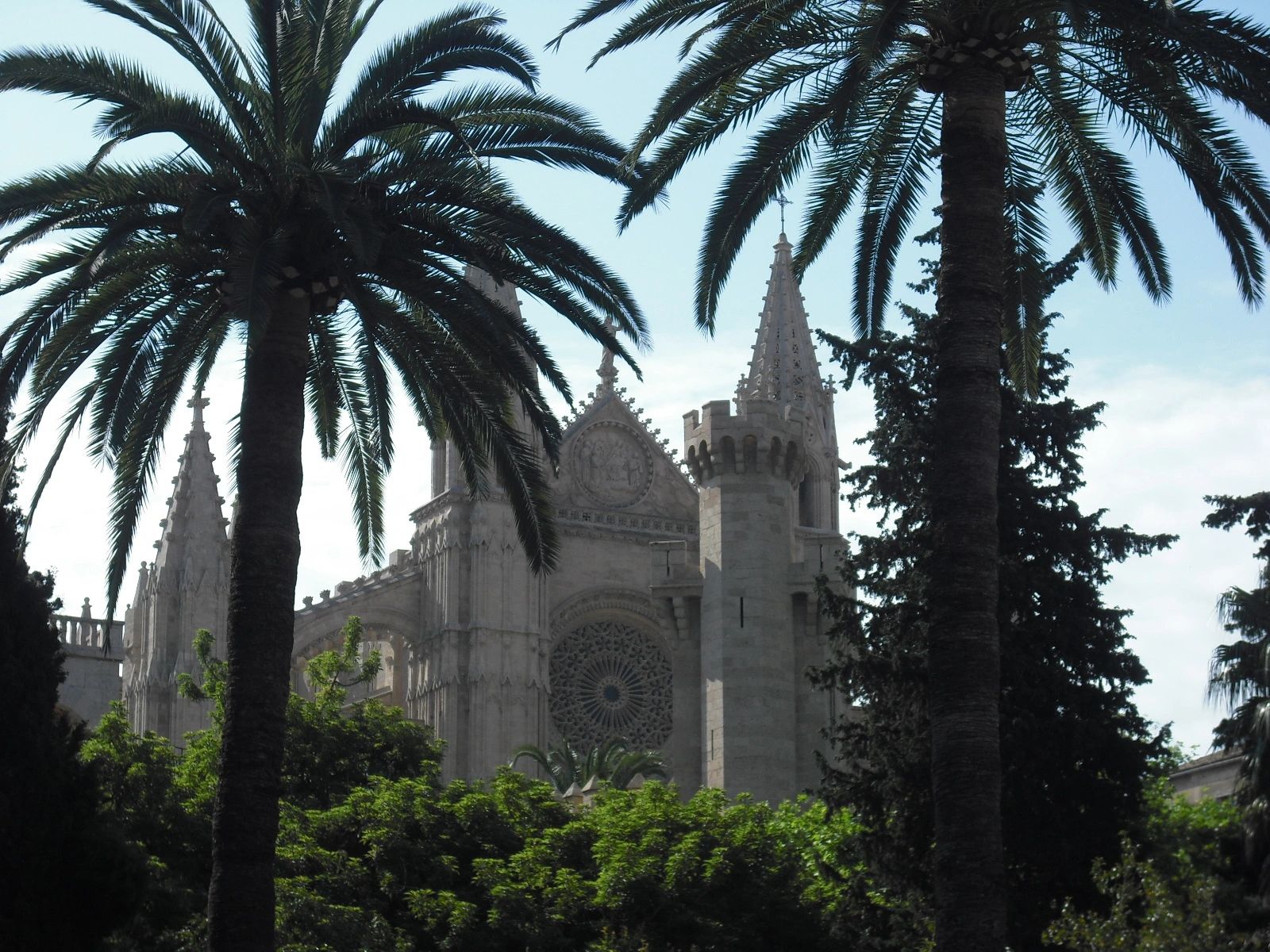 Mallorca Tour Guides S.L.

Choosing the right vacation is an important decision. Choosing the right Tour Guide is an even bigger decision. Don't leave your vacation to chance. Insist on the best... Best Value Travel.
Whether business or pleasure. Our years of experience in the industry will help you design the perfect traveling experience in Mallorca. From romantic getaways to large events, our experienced tour guides will handle all the details. Traveling does not need to be stressful. You can count on us for great value and dependable service.
Leave the planning to us!
Shore excursions and private tours around the island
of Mallorca
Corporate Travel
Romantic Getaways
Family Reunions
Student groups
Groups of friends


Please remember this: tour guides in Mallorca and Spain are considered professionals and must be licensed to perform their services.
Tour guides in Mallorca and other European countries earn their license via official exams given by the tourist authorities regions or provinces.
Tourism is the Mallorca´s and Spain's leading industries. To ensure high standards and to protect you, the consumer, from wherever in the world you hail, Spanish legislation, both national and local, defines the tourism professions and requires that hotels, travel agencies, travel agency directors and individual operators, such as tour guides and tour escorts, possess a license.
On the job in Mallorca, tour guides always wear or carry their license with them, to be shown upon request to the authorities.
Licensed tour guides in Mallorca do not need to look over their shoulder to see whether the police are coming. Individuals performing tourist guide services in Mallorca without a license, in virtually whatever guise they assume, are breaking the law.